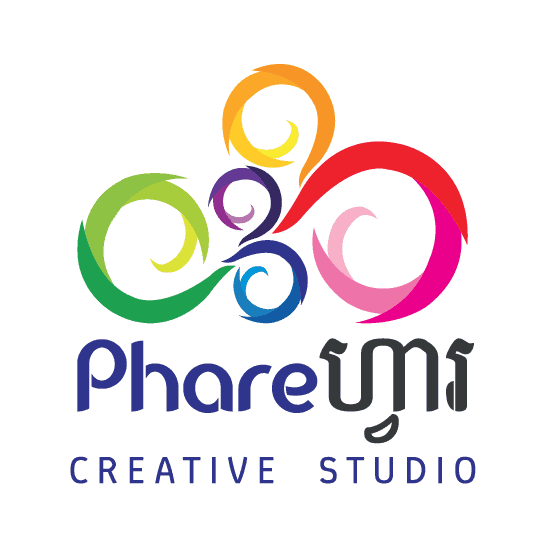 Phare Creative Studio
Phare Creative Studio (PCS) is a joint project of Phare Performing Social Enterprise (PPSE) and Phare Ponleu Selpak Artistic Association (PPSA). Phare Creative Studio will offer graphics design and animation services, providing good jobs to PPSA graduates.
PCS is still in the early development stages, but if you'd like more information on the project, please e-mail [email protected].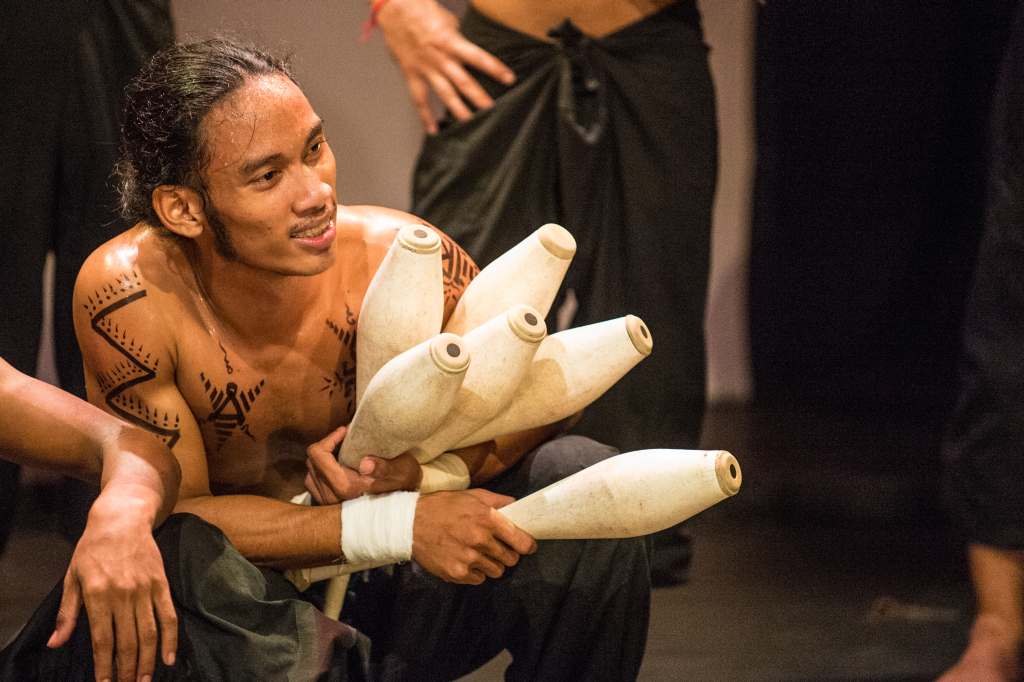 Phare, The Cambodian Circus
"Amazing vibe & energy, transforming the lives of Cambodian youth"
Siem Reap's most unique, authentic top rated (TripAdvisor & Lonely Planet) evening entertainment. More than just a circus, Phare performers use theater, music, dance and modern circus arts to tell uniquely Cambodian stories; historical, folk and modern. The young circus artists will astonish you with their energy, emotion, enthusiasm and talent.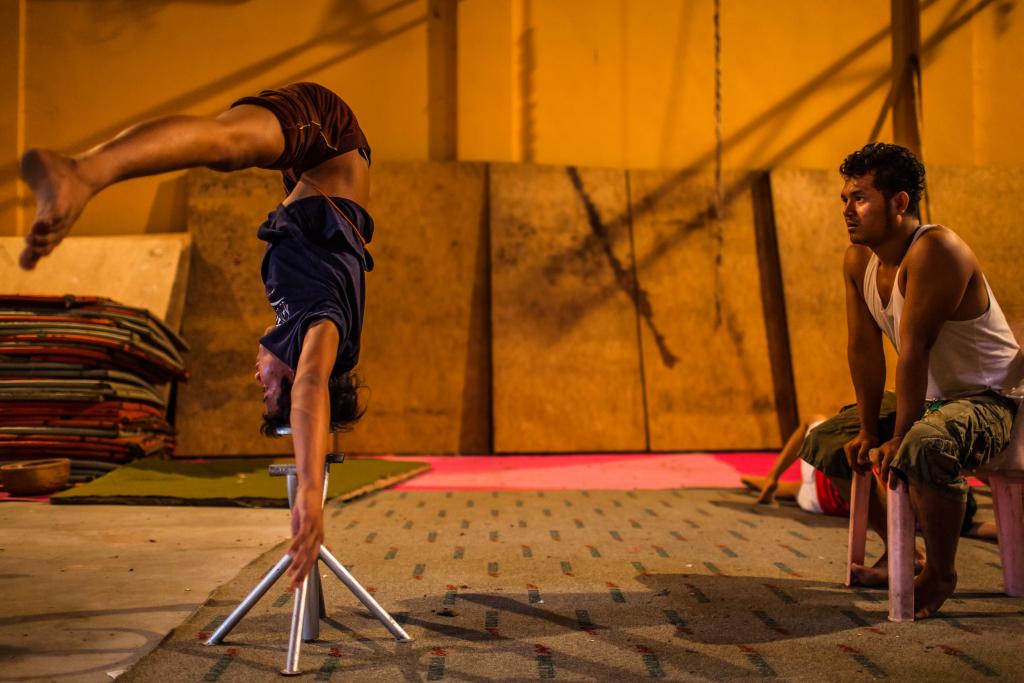 Phare Ponleu Selpak Association
Founded in 1994 by 9 young men coming home from a refugee camp after the Khmer Rouge. They were greatly helped during that time by drawing classes as therapy and wanted to share this with their community. Phare Ponleu Selpak provides free artistic and academic education to at-risk Cambodian youth, and outreach programs into the community. Today more than 1,200 pupils attend the public school daily and 500 attend the performing and visual arts schools.