ABOUT US
We are a social enterprise
Starting in 2007 as a vocational animation and design studio for the students of Phare Visual and Applied Arts School, we have nurtured our inspiration and experience to become a social business in August 2016. Operated by Phare Performing social Enterprise Co. Ltd, our studio employs a group of talented alumni from the school.
With the ambition to empower and reveal the Cambodian creatives of tomorrow, we are developing our studio in the heart of our mother non-profit organization Phare Ponleu Selpak in Battambang city, to whom we redistribute our profits.

We pursue 3 complimentary social missions :
> Provide gainful employment, personal and career development to young creative Cambodians
> Provide long-standing support to the Visual & Applied Art School (VAAS) from Phare Ponleu Selpak Association
> Contribute to the rebirth of Cambodian culture and arts after they were almost wiped out by years of civil war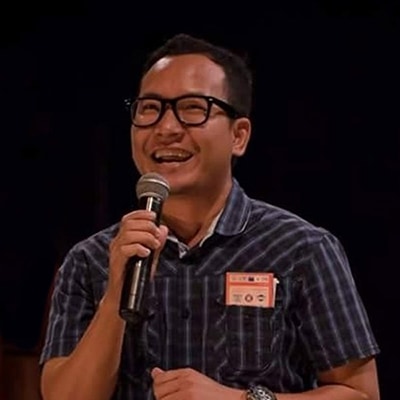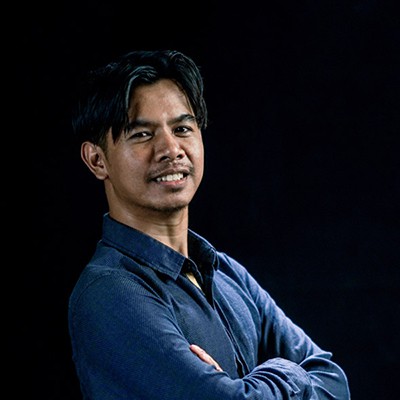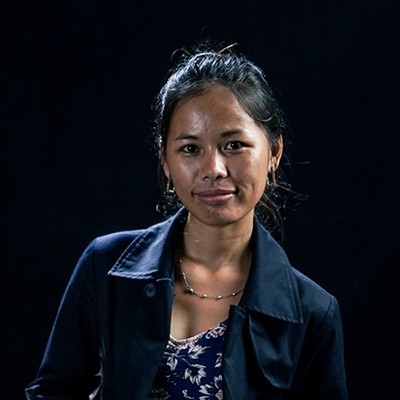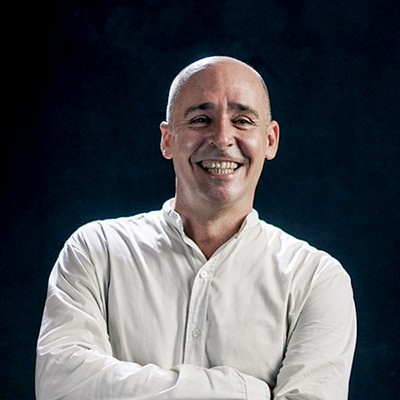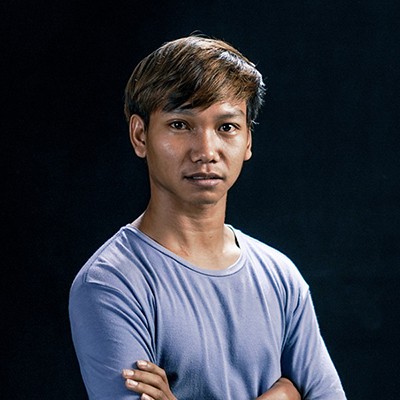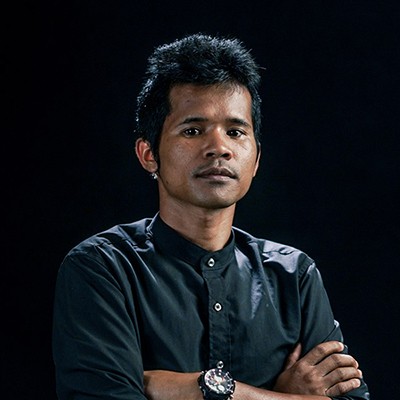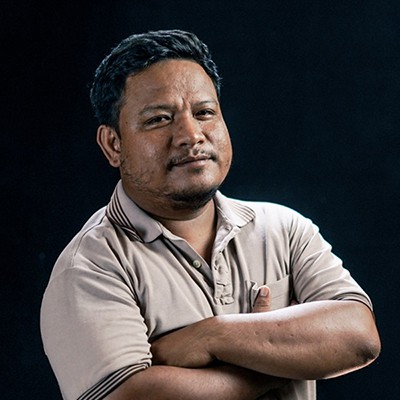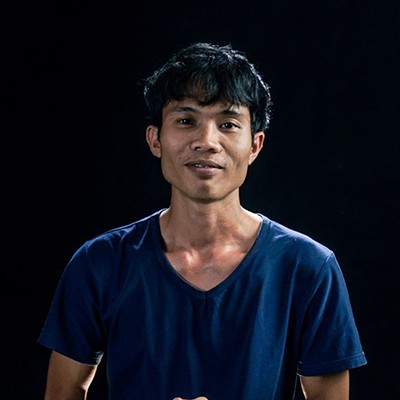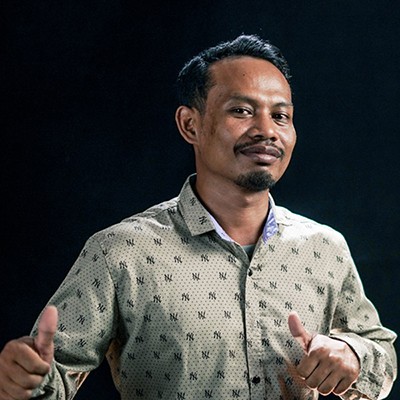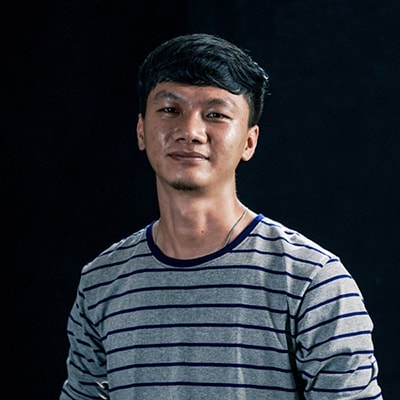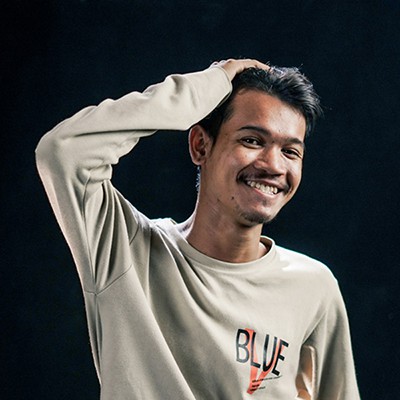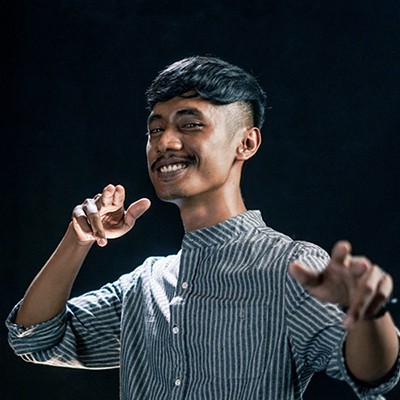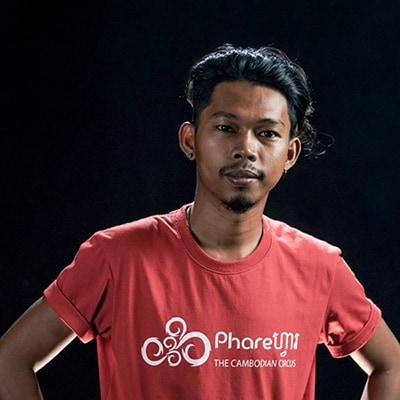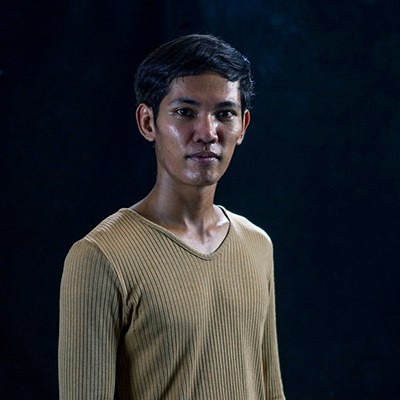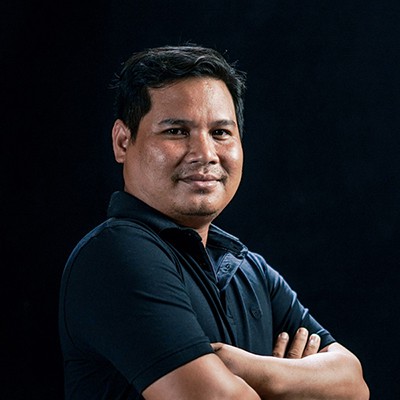 OUR STORY
Phare Ponleu Selpak, the power of arts for human development and social change.
Phare Ponleu Selpak Association (PPSA) or "The Brightness of the Arts" is a Cambodian non-profits located in Battambang, empowering children, youth and communities through arts, education, social support and outreach programs since 1994. Over 1000 students benefit from Phare schools, programs and professional pathways every year, with access to both leisure and vocational trainings in the Visual and Applied Arts School (design, visual arts, animation) and the Performing Arts School (music, theatre, dance, circus).
In 2013, with the aim of financial self-sufficiency, the social business model Phare Performing Social Enterprise (PPSE) was created. Under the umbrella of PSSE are Phare Creative Studio but also Phare, The Cambodian Circus and Phare Productions International, who are together building a virtuous circle of development to support the non-profits and help the arts and artists flourish again in Cambodia.